Artificial Intelligence (AI), Machine Learning (ML), Deep Learning, Neural Networks – Data Science can become an overwhelming topic for beginners. It's purpose is to make sense of massive amounts of data collected from user behaviour, machine sensors, stock market movements, weather, financial metrics or other things.
The role of processing these large amount of data has long since arrived in our everyday lives. From personalized ads, content curation in social networks to route planning for our commutes, all of these topics are applications of data science in practise. Also, we see promising applications emerging, such like personalized medicine.
As a Python developer, data science is an interesting topic to dive into, but it is also challenging. This article is a curated list of beginner friendly resources to start your journey on becoming a data scientist.
What is Data Science, how does it affect our lives?
A good start to AI/ML is to get an overall picture of its different applications in our daily lives. Obviously you could skip this section, if you're only interested in the technical details.
Mathematical Foundations
Running complex algorithms on huge data sets requires at least a basic understanding of the math behind it. Here are some bgeinner-friendly resources that helps you grasping these concepts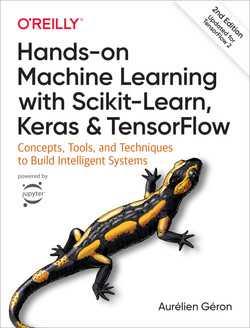 Hands-on Machine Learning with Scikit-Learn, Keras and Tensorflow 2.0 –
Video Course / MOOCs
Books
Popular Libraries for Data Science in Python
Here is a list of popular Python libraries commonly used for data science applications:
Cloud Computing Resources
Running Data Science applications at scale is a great use case for Cloud Computing. Microsoft Azure has some
Further Resources
If you want to dig deeper into the rabbit hole of Data Science, here are some more resources: